Services & Solutions
Advanced Space, LLC. is a software and services company that leverages its unique subject matter expertise to improve the fundamentals of spaceflight, enabling entirely new capabilities in optimization, automation, and navigation.
We're dedicated to improving the next generation of launch vehicles and spacecraft, developing autonomous, onboard capabilities for enhanced operations and supporting advanced spaceflight mission design efforts to the Moon, Mars, asteroids, and beyond.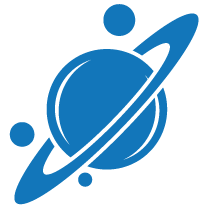 Beyond Earth
---
Commercial interplanetary mission design and spacecraft navigation services to support proposals and mission operations to the Moon, Mars, asteroids, and beyond.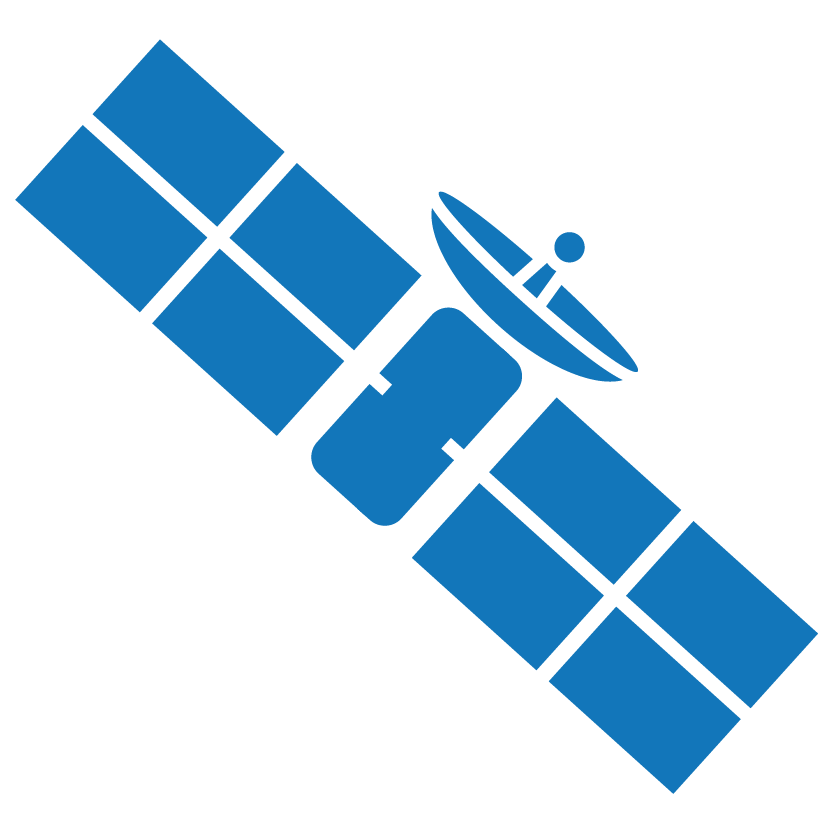 Novel Technologies
---
Utilization of in-house subject matter expertise to create revolutionary algorithms, efficiency improvements, and optimization capabilities.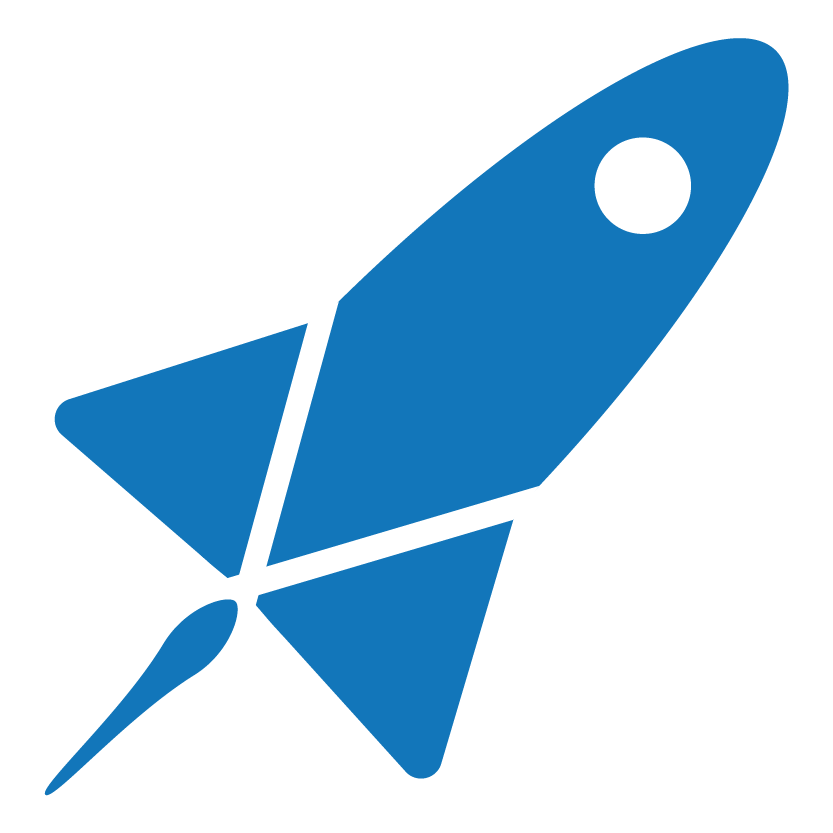 On-Board
---
Leveraging Moore's Law in aerospace to advance guidance technologies and to enable in-space autonomy.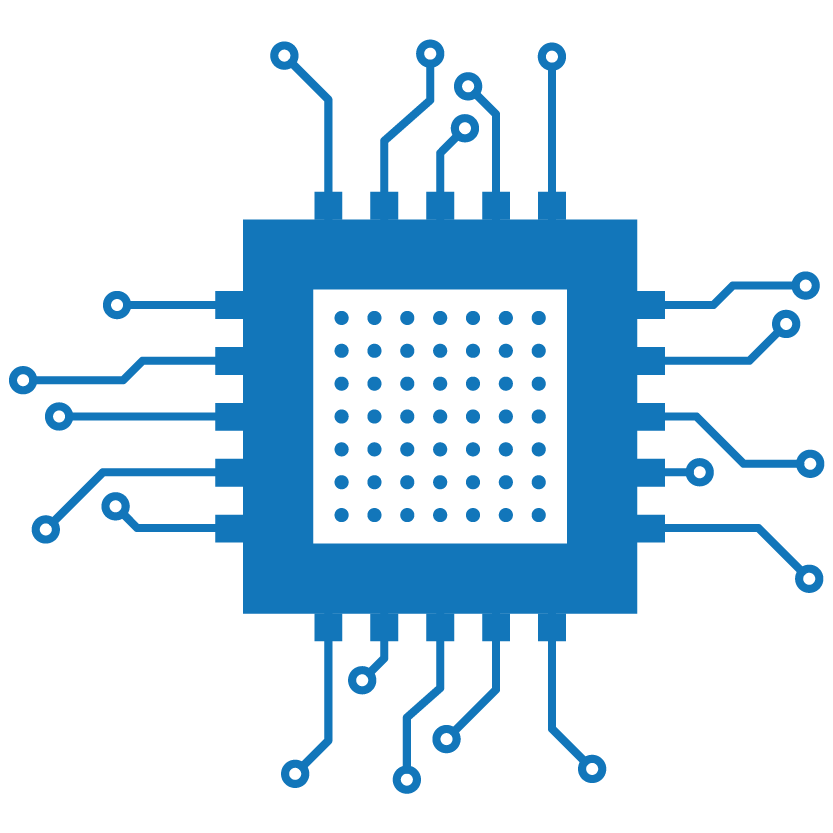 On the Ground
---
Bringing machine learning, big data analytics, and open source software to the aerospace industry.
Address
Advanced Space, LLC.
1400 W 122nd Ave Suite 200
Westminster, CO, 80234
Join Us
Advanced Space is continuously looking to add to our team. We're always taking resumés for full-time and internship positions.