Advanced Space
Delivering Innovation to Orbit.
Advanced Space exists to support the sustainable exploration, development, and settlement of space.
We respect the past, believe nothing is sacred, and understand that fundamentals change.
Our core business is focused on supporting and improving mission planning and operations.
Mission Planning, Analysis, & Support
---
Launch and Early Operations
Orbit Transfers
Ground System Requirements and Capabilities
Operations
Innovative Architectures for Resilience and Competitiveness
Deep Space Missions
---
Launch Targeting
Ground Segment Design and Requirements
Trajectory and Maneuver Design and Operations
Navigation Design and Operations
Payload Scheduling and Prioritization
Proposal and Program Development Support
Space Systems Engineering
---
Development and Design Reviews
Analysis and Evaluation Support
Technical Due Diligence
Guidance, Navigation, & Control
---
Launch Vehicle Control
Simulation, Analysis, and Requirements
Algorithm and Software Development
Avionics Interface, Design, and Requirements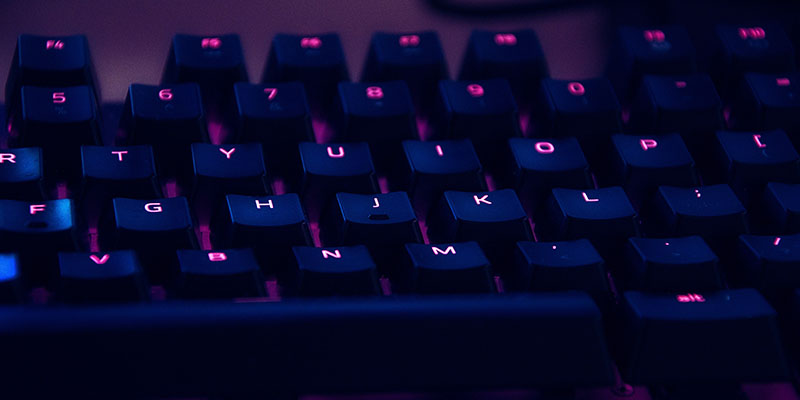 Software Development
Ground Software for Analysis and Operations
Flight Software
Software-Firmware-Hardware Interfaces and Implementation
State-of-the-Art Practices, Secure Scalability, & Intelligent Automation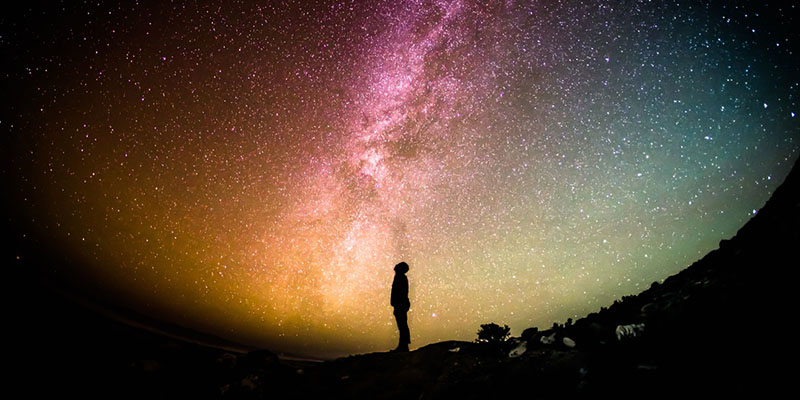 Unique Expertise
Electric Propulsion Trajectory Optimization and Operations
Three-body Orbit Transfers, Orbit Maintenance, and Orbit Navigation
Lunar Lander System Design, Planning, and Operations Support
Experience
28+ Missions Supported (7 of last 8 U.S. Spacecraft to the Moon)
Experience Across Civil, Commercial, and National Security Space
State-of-the-art Software Tools and Processes
Existing Contracts and Relationships with: NASA, USAF, Primes, Commercial Operators, and Start-ups
Address
Advanced Space, LLC.
2100 Central Avenue, Suite 102
Boulder, CO, 80301
Join Us
Advanced Space is continuously looking to add to our team. We're always taking resumés for full-time and internship positions.