Bradley Cheetham
Chief Executive Officer & President
Biography
Bradley Cheetham is an engineer, 3x entrepreneur and lifelong commercial space advocate. He is best known as the co-founder and CEO of Advanced Space where he leads company operations and strategy to deliver flight dynamics and operations solutions to clients across the space industry. Advanced Space is the owner and operator of the CAPSTONE spacecraft which will launch to the Moon in support of NASA's Artemis program in 2021.
Cheetham earned a degree in Aerospace Engineering and Mechanical Engineering from the State University of New York at Buffalo and received his Masters in Aerospace Engineering Sciences from the University of Colorado at Boulder, where he has also conducted significant research on spacecraft navigation in support of a Doctorate of Philosophy. He created and taught a graduate level course in Commercial Spaceflight Operations at CU Boulder for 7 years.
As an advocate for the space industry, he serves as the Chairman on the Board of Directors for the Future Space Leaders Foundation, is a member of the Entrepreneurship and Investment Committee of the International Astronautical Federation, and serves on the Board of Advisors and the Board of Trustees of Students for the Exploration and Development of Space (SEDS).
Jeffrey Parker, Ph.D.
Chief Technology Officer
Biography
Dr. Jeffrey Parker is a preeminent expert on all matters pertaining to the mission design and navigation of spacecraft in cislunar space. He completed his Ph.D. in Aerospace Engineering Sciences at the University of Colorado in 2007, examining low-energy ballistic lunar transfers: trajectories that a spacecraft may take to travel between the Earth and the Moon using less fuel than conventional transfers.
After graduating from CU Boulder in 2007, Dr. Parker joined the Jet Propulsion Laboratory as a mission design and navigation specialist. He immediately became the lead designer for the proposed MoonRise New Frontiers mission, a complex mission traversing every aspect of cislunar space to return samples from the Moon's South Pole-Aitken Basin to Earth. Dr. Parker gained additional experience at JPL designing and operating GRAIL and Chandrayaan-1, as well as forming missions to destinations throughout the Solar System as part of Team-X.
Dr. Parker joined the University of Colorado Boulder in 2012 and developed research groups in low-energy mission design, low-thrust trajectory optimization, and advanced spacecraft navigation. He has supported advanced concepts for future Orion missions, as well as future concepts for lunar landers and other missions in any region of the Earth-Moon system. Finally, Dr. Parker has led and is currently leading the mission design / navigation teams to the Moon, Mars, asteroid belt, and elsewhere in the Solar System as part of Advanced Space's vision for the sustained exploration and settlement of space.
Thomas Gardner
Chief Engineer
Biography
Mr. Gardner is the Director of Engineering for Advanced Space, prior to joining Advanced Space, Mr. Gardner had experience as the Chief Engineer/Principal Mission Systems Engineer at Moon Express, Inc. (MoonEx), as a Senior Principal Space Systems Engineer with the Raytheon Missile Systems (RMS) NASA/Space Applications Group, and as a senior engineer at Lockheed Martin. He is an expert in spacecraft systems engineering with over 35 years of experience in the field supporting a wide variety of programs including NASA robotic missions (Stardust, MEP, Lunar Prospector), launch vehicles (Athena, Titan, EELV), and the Space Shuttle. Mr. Gardner holds a B.S. in Aerospace Engineering from the University of Cincinnati, and an M.S. in Aerospace Engineering and M.E. in Engineering Management from the University of Colorado.
Dawn Massop Love
Chief Operating Officer
Biography
As a seasoned architect of communications, marketing, and branding, Dawn Massop Love has over 30 years of experience executing media, public and government relations, events, communications, marketing, and new business strategies. Her breadth of work from internal and external communications, sponsorship partnerships, storytelling, and product launch activities has resulted in increased revenue and high impact impressions for industry-leading organizations such as KOA radio, Pepsi, Comcast Spotlight, and the University of Colorado Boulder.
Ms. Massop Love has been recognized by her industry peers, colleagues, and customers for her collaborative style of engaging people and audiences. Originally from Jamaica, Dawn Massop Love embodies both cultures of her past and present countries with an inviting and fun demeanor. Her passion for meeting and networking with people intersect with her expertise.
Dawn earned her Bachelor of Science degree in Journalism from the University of Colorado at Boulder where she has served as a Foundation Trustee and on the Board of Advisors for the Alumni Association Board. Dawn seeks to uplift others through connection and communications.
Dave Jungkind
Chief Revenue Officer
Biography
Dave Jungkind is the Chief Revenue Officer for Advanced Space, a leading space tech solutions company. Mr. Jungkind is responsible for the national security, civil, and commercial portfolios and brings over 30 years of industry experience as a trusted strategist, technologist and leader.
Before joining Advanced Space, Jungkind was the Vice President of Business Development for SEAKR Engineering, an RTX Business. Mr. Jungkind joined SEAKR in 2004 and helped to grow the organization to over 500 employees. His leadership was an essential component of SEAKR's noteworthy growth, including the launch of several new business segments to include space processing, space avionics, and space communication systems. When Raytheon purchased SEARK in 2021, Jungkind was appointed to lead business development and strategy for both SEAKR and Blue Canyon Technologies, as wholly owned subsidiaries of RTX. Jungkind's career also includes a tenure as the Director of Space and Avionics Encryption Products for General Dynamics Mission Systems (GDMS) were he constructed lean teams of exceptional talent, empowering people to be successful and inspiring results that exceeded customer expectations.
Jungkind has demonstrated excellence in identifying market gaps, and his expertise in bringing together partners and government organizations has led to the creation of mission-critical solutions that have greatly impacted the space domain.
Jungkind has a M.S. in Engineering Management from the Florida Institute of Technology and a B.S. in Mechanical Engineering in Penn State University. He also served in the United States Air Force Tactical Application Center (AFTAC) monitoring nuclear treaty compliance worldwide during Desert Storm.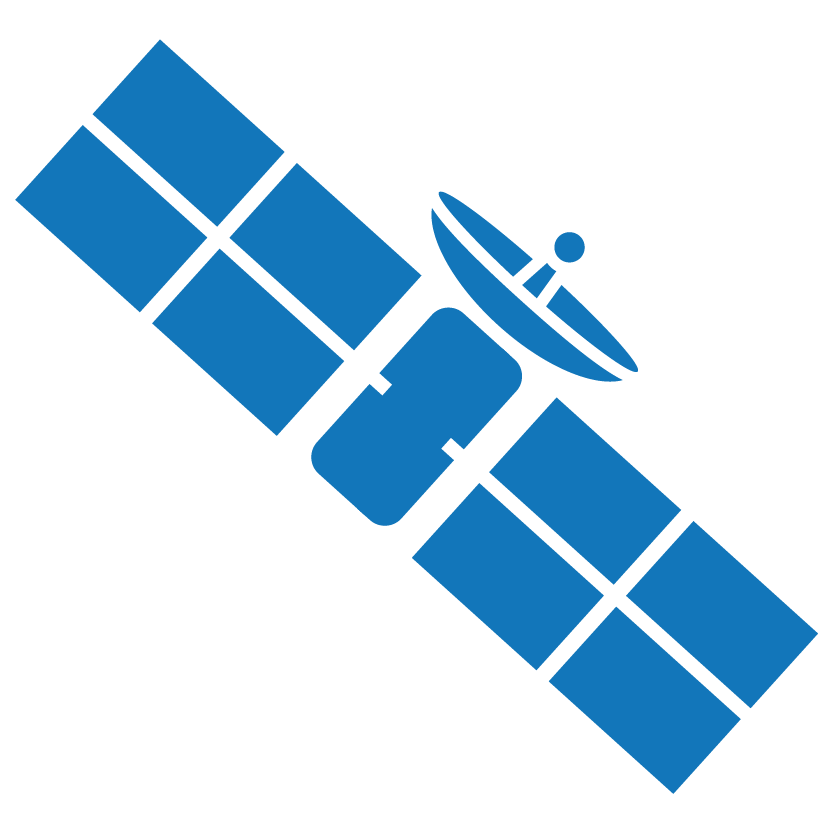 Michelle Gunderson
Director of Finance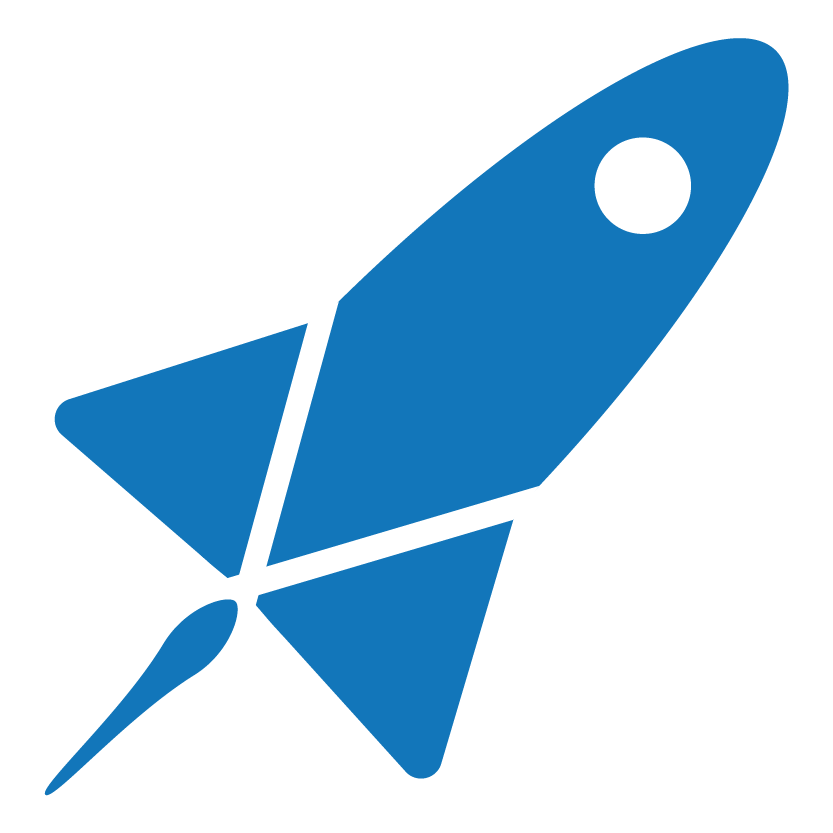 Matthew Feltner
Legal and Contracts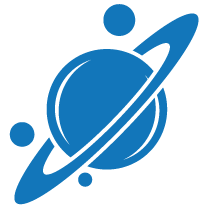 Jason Pehoviack
Recruiting and Team Member Success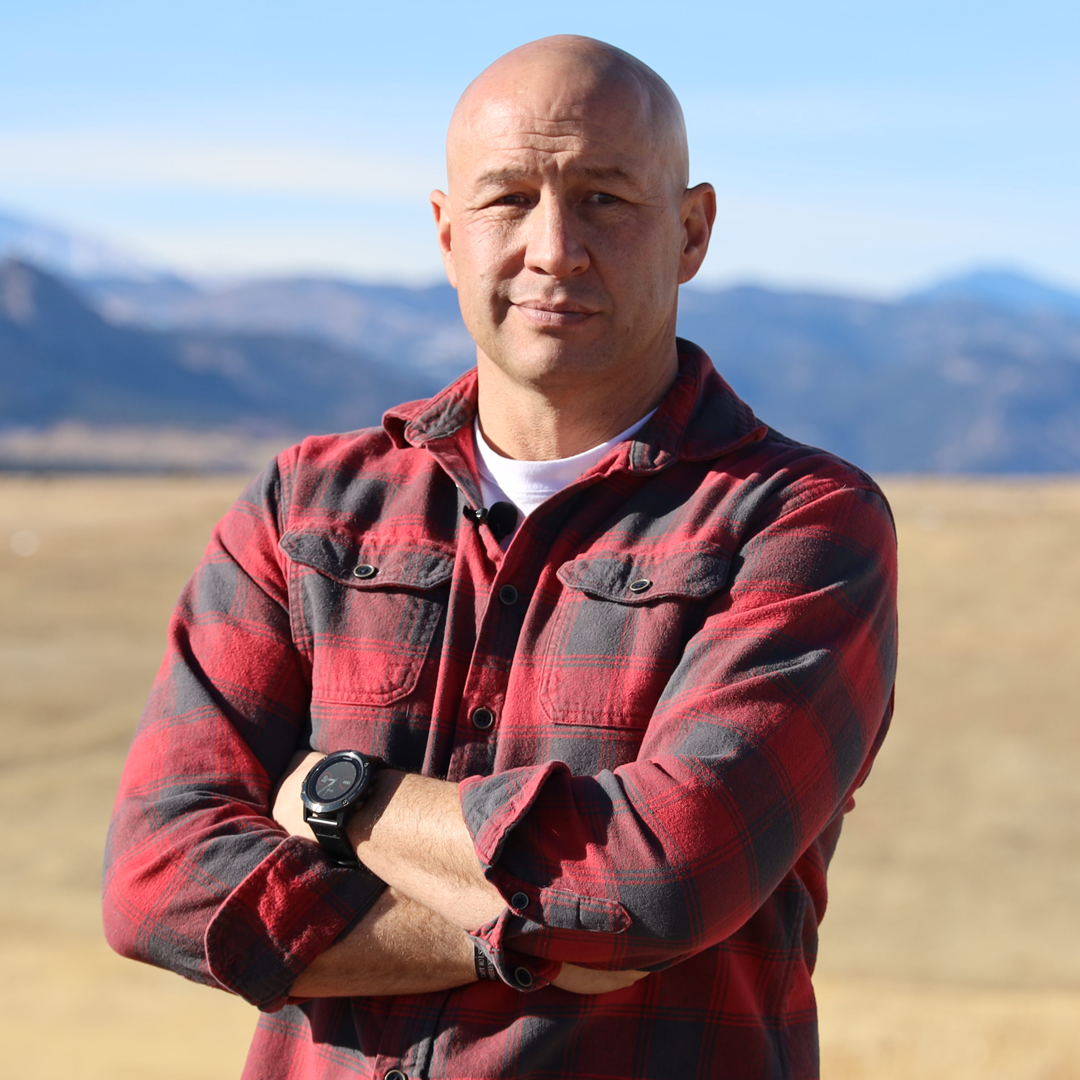 Rex Laceby, Capt. USMC (Ret.)
Chief of Staff
Biography
Mr. Laceby is a retired, prior-enlisted, Marine Corps Officer with a Special Operations & Infantry background. Previously employed by the University of Colorado Boulder, College of Engineering and Applied Science, he supported National Security innovation and program development. Rex brings first-hand insight on how to support DoD customers to accomplish classified and time sensitive missions. Rex holds a B.S. in History from the University of Colorado Boulder and working towards a M.S. in Emergency Management & Homeland Security, concentrating in Cybersecurity Policy and Management. As a "Forever Buff" he continues to support CU Veterans and proudly mentors the CU Boulder Sounding Rocket Laboratory student group. Rex has a significant background in Force Protection (mitigating hostile actions against personnel, resources, facilities, and critical information) and brings years of leadership experience, team building, operational risk management, mission planning, RF wave propagation theory, and Special Operations tactical communication expertise to the team.
Michael Dickey
National Security Customer Advocate
Biography
Advanced Space has invested in a partnership with Michael Dickey of Inflection Space Strategies to architect solutions to better meet the needs of national security customers. Michael Dickey, President of Inflection Strategies, focuses on national security and U.S. space competitiveness in the 21st century. Mr. Dickey has twice been in public service, including a uniformed career Air Force officer and civilian senior executive during the stand-up of the United States Space Force.
Michael Dickey's military career spans a variety of organizations, roles, and mission areas. He commanded units operating national security space and ground systems for the U.S. Air Force and National Reconnaissance Office. After retiring from the Air Force in 2009, he joined Sierra Nevada Corporation and served successful roles in strategy, business development, commercial and national security elements. He returned to the Air Force in 2016 on a 5-year commitment where he created partnerships across national security organizations for combat effective space capabilities. He served as Chief Architect of Air Force Space Command and then the U.S Space Force and was instrumental in standing up the Space Warfighting Analysis Center.
Mr. Dickey has been awarded 27 military awards, the NASA Group Achievement Medal, and the National Reconnaissance Office Gold Medal. His education is in aerospace engineering, national security, and leadership, and he is a Distinguished Graduate of the U.S. Air Force Test Pilot School.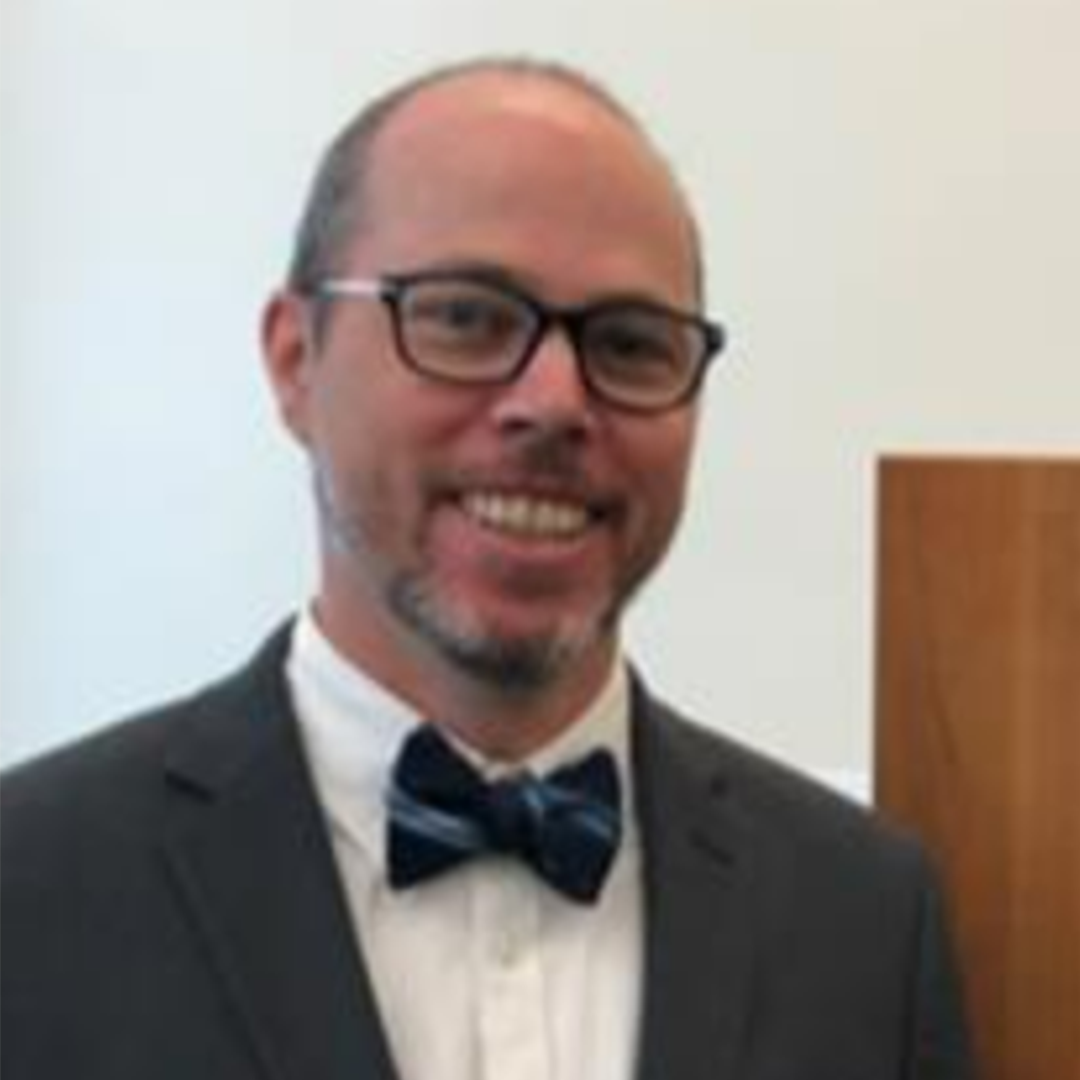 Mike Beavin
Space Policy and Government Relations Advisor
Biography
With over twenty years of experience in the development, implementation, and approval of major legislative and executive space policy actions, Mike has been an advocate of industry positions with key policy makers in Congress, the White House, the Federal Communication Commission and other federal departments and agencies such as the Department of Commerce, the State Department, the Department of Defense, and NASA.
Mike has served as the Director of Commercial Space Policy at the National Space Council, Executive Office of the President as well as a Senior Advisor to the NASA Administrator, as Professional Staff of the Senate Committee on Commerce, Science, and Transportation and the U.S. House of Representatives Science, Space, and Technology Committee; the Executive Director of the Commercial Space Transportation Advisory Committee and a Senior Advisor for Industry Affairs and Outreach to the Associate Administrator for Commercial Space Transportation at the Federal Aviation Administration; the Deputy Director of the Satellite Industry Association; and the Director of Government Relations at the American Institute of Aeronautics and Astronautics. Mike is also a FAA licensed Commercial Pilot with multi-engine and instrument ratings.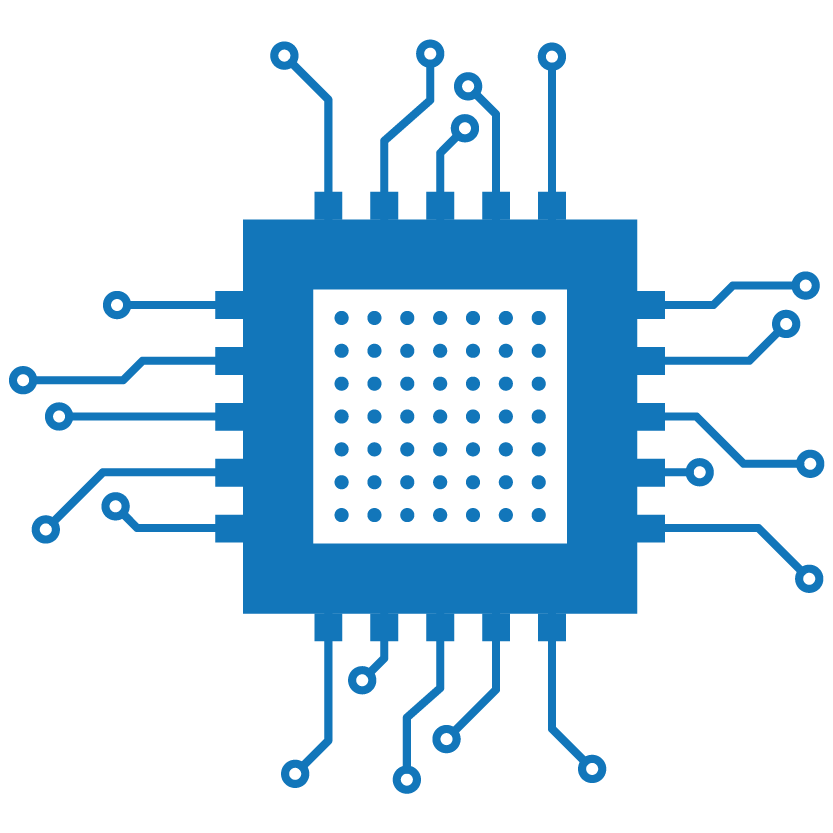 Marty Rose
Senior Data Scientist
Biography
Marty Rose is a data scientist with extensive experience in radical, discontinuous and disruptive innovation. He spent the past 16 years at Acxiom/LiveRamp in a variety of principal and senior data science roles and was a founding member of Acxiom Research, which operated as an entrepreneurial, VC funded startup. In the last two years at A/LR he authored eight non-provisional patents filed internationally and with the USPO.
Prior to working in the private sector Marty was a university research scientist and faculty member with the University of Arizona, and the University of Nevada System Desert Research Institute, and the Department of Environmental and Resource Sciences at UNR. He also provided expert witness testimony before the US Congress on statistical characteristics of climate change and variability.
Marty did his undergraduate work in social and physical sciences, emphasis on quantitative techniques, at Arizona State University, and his MS and PhD studies in Quaternary/Environmental Sciences at the University of Arizona.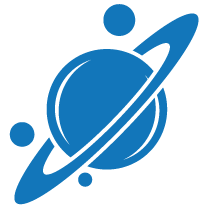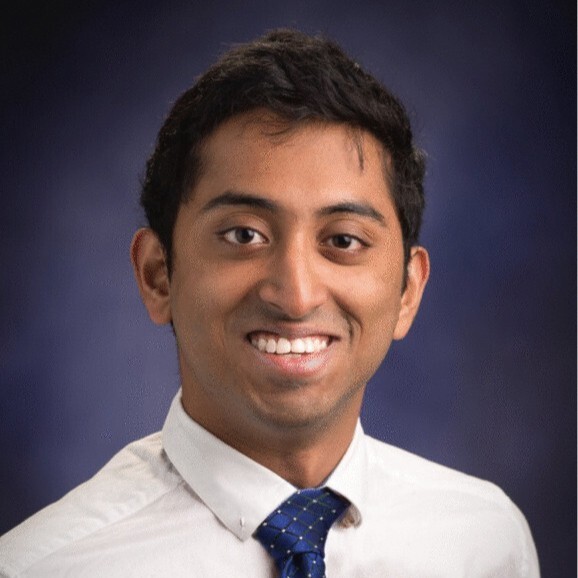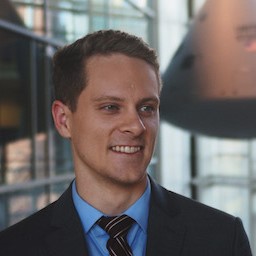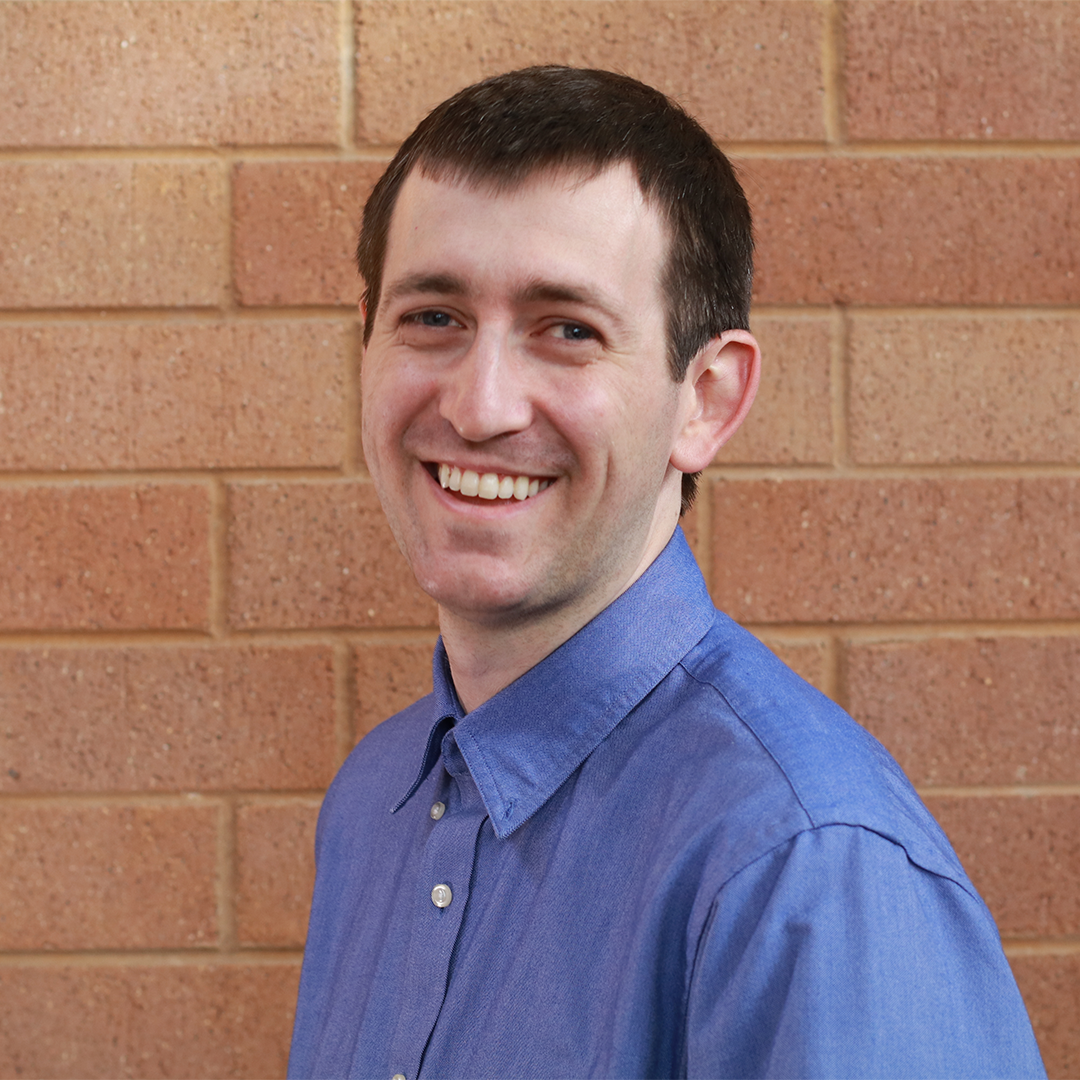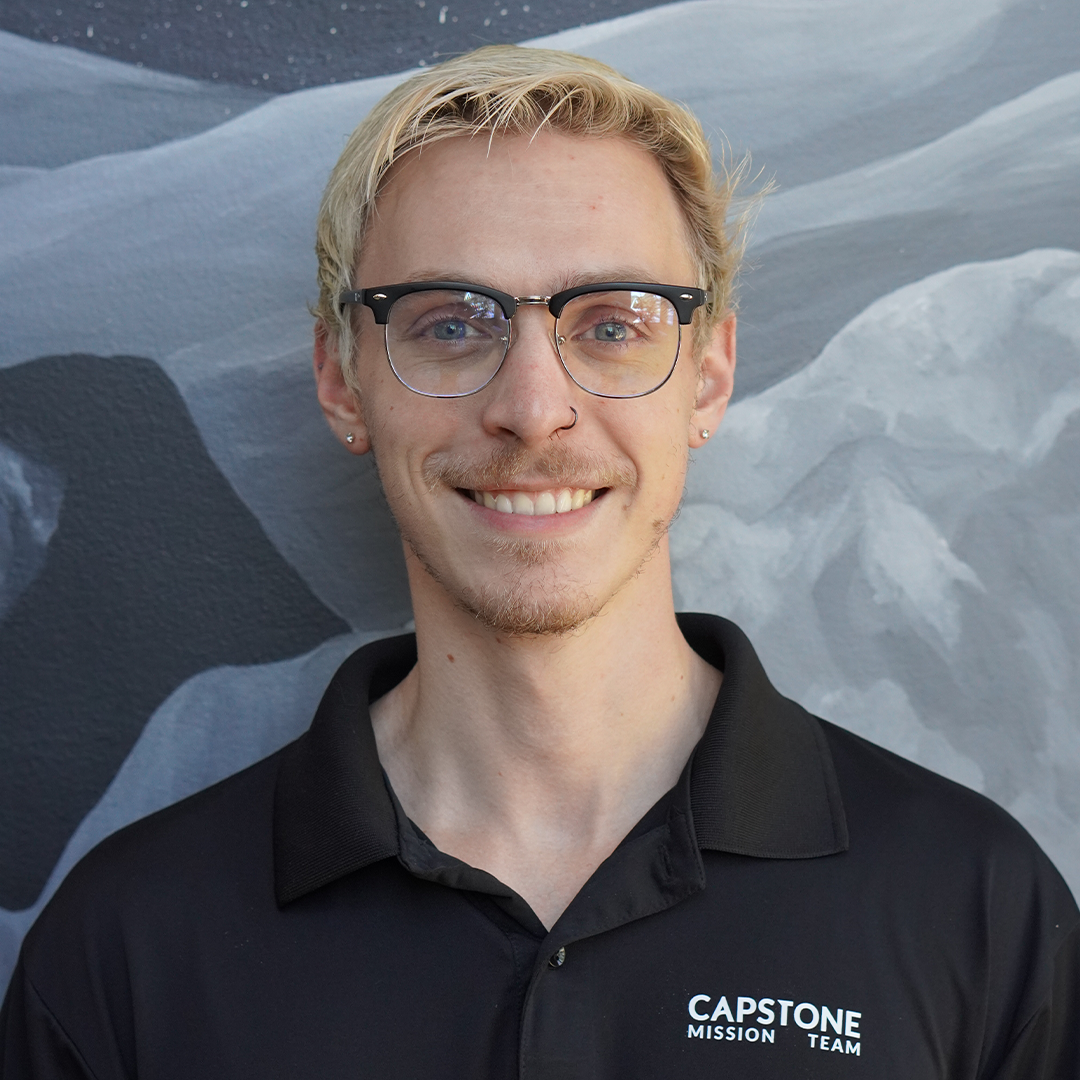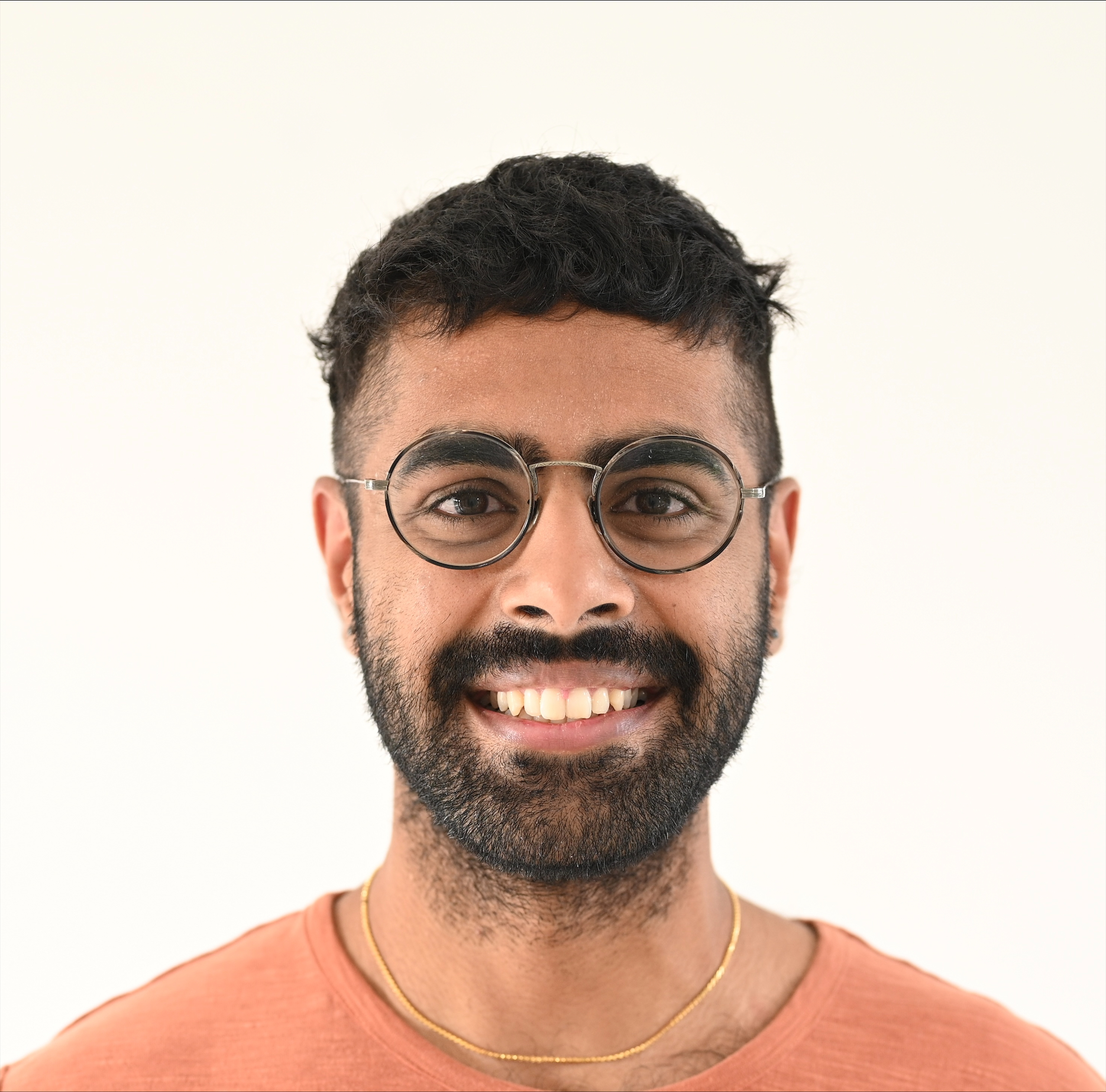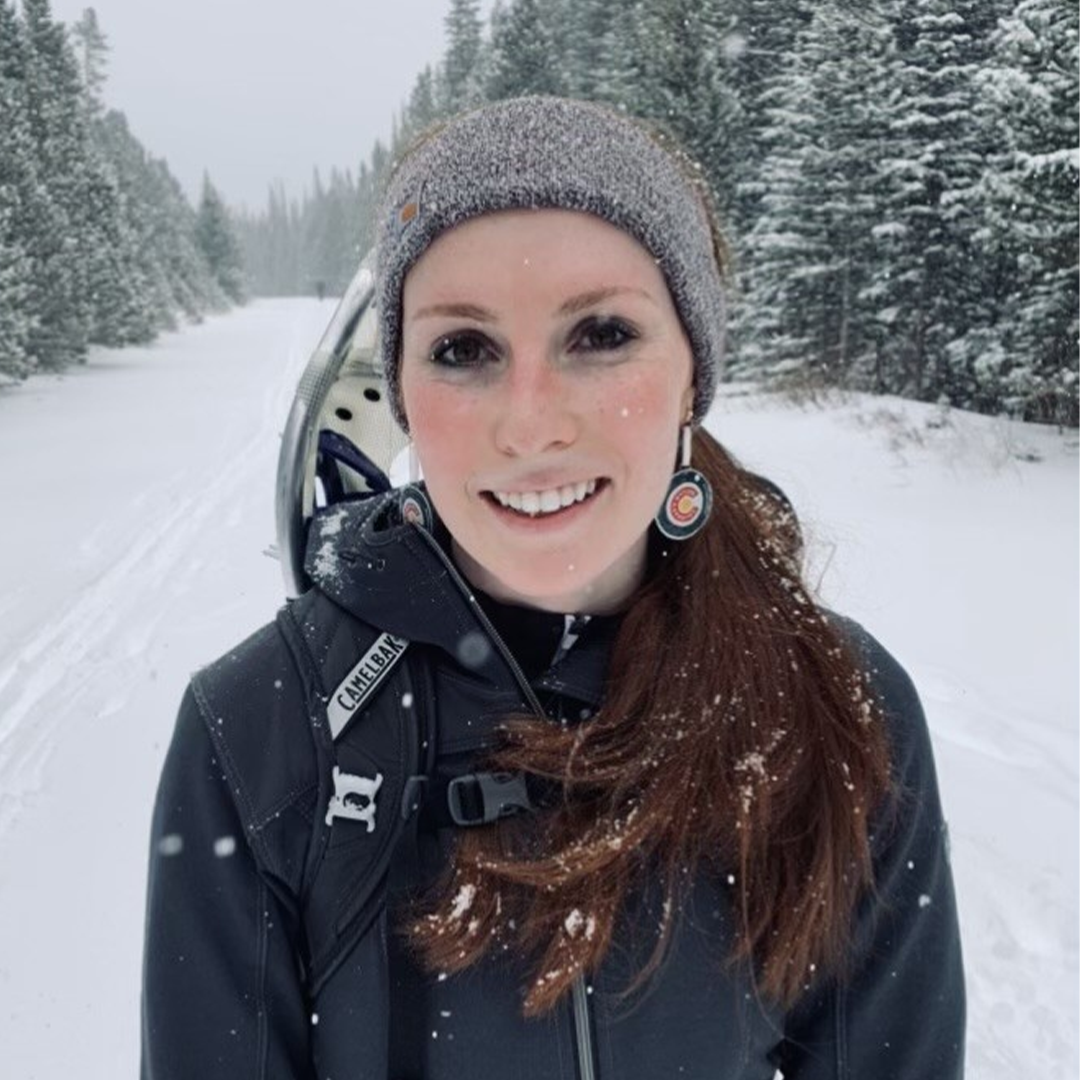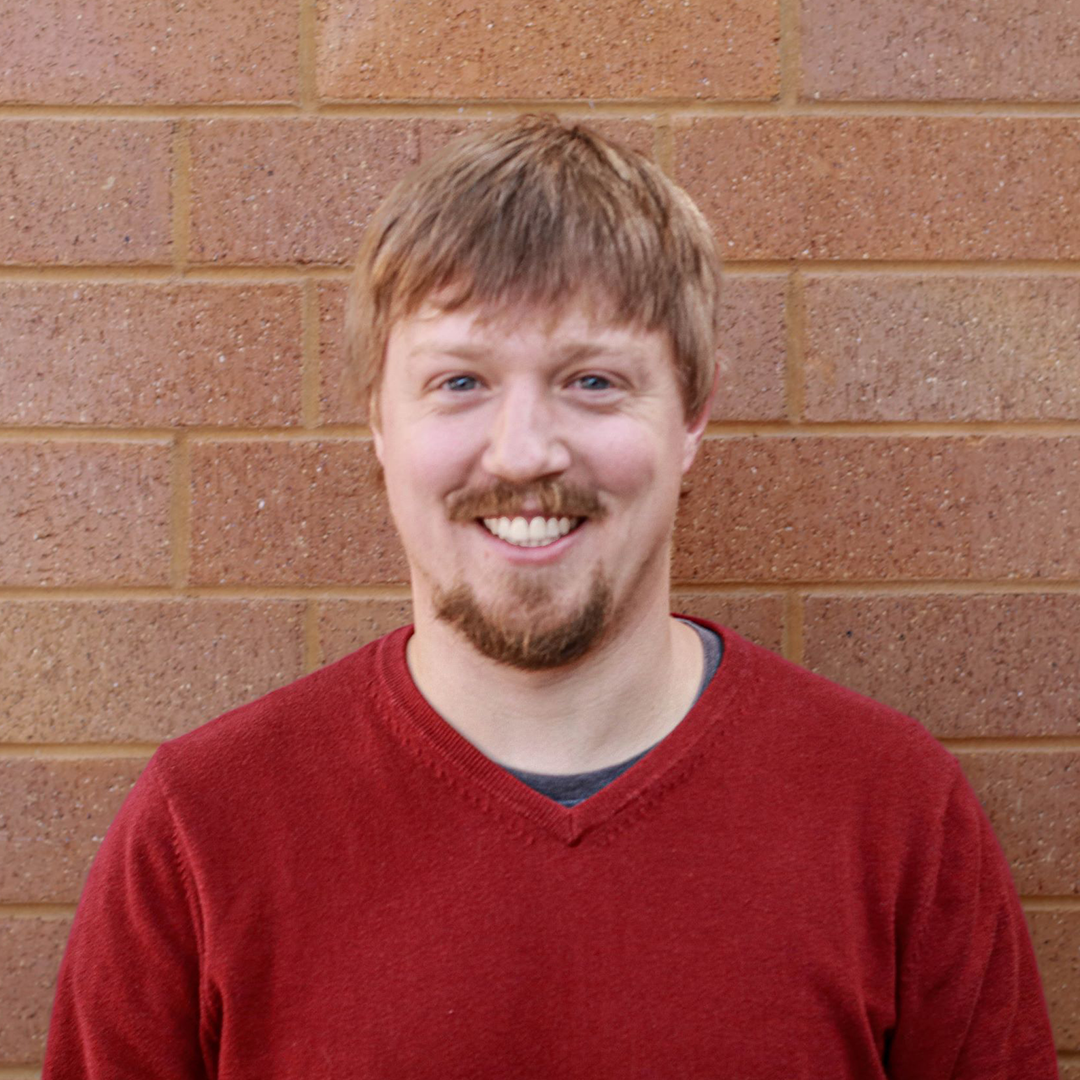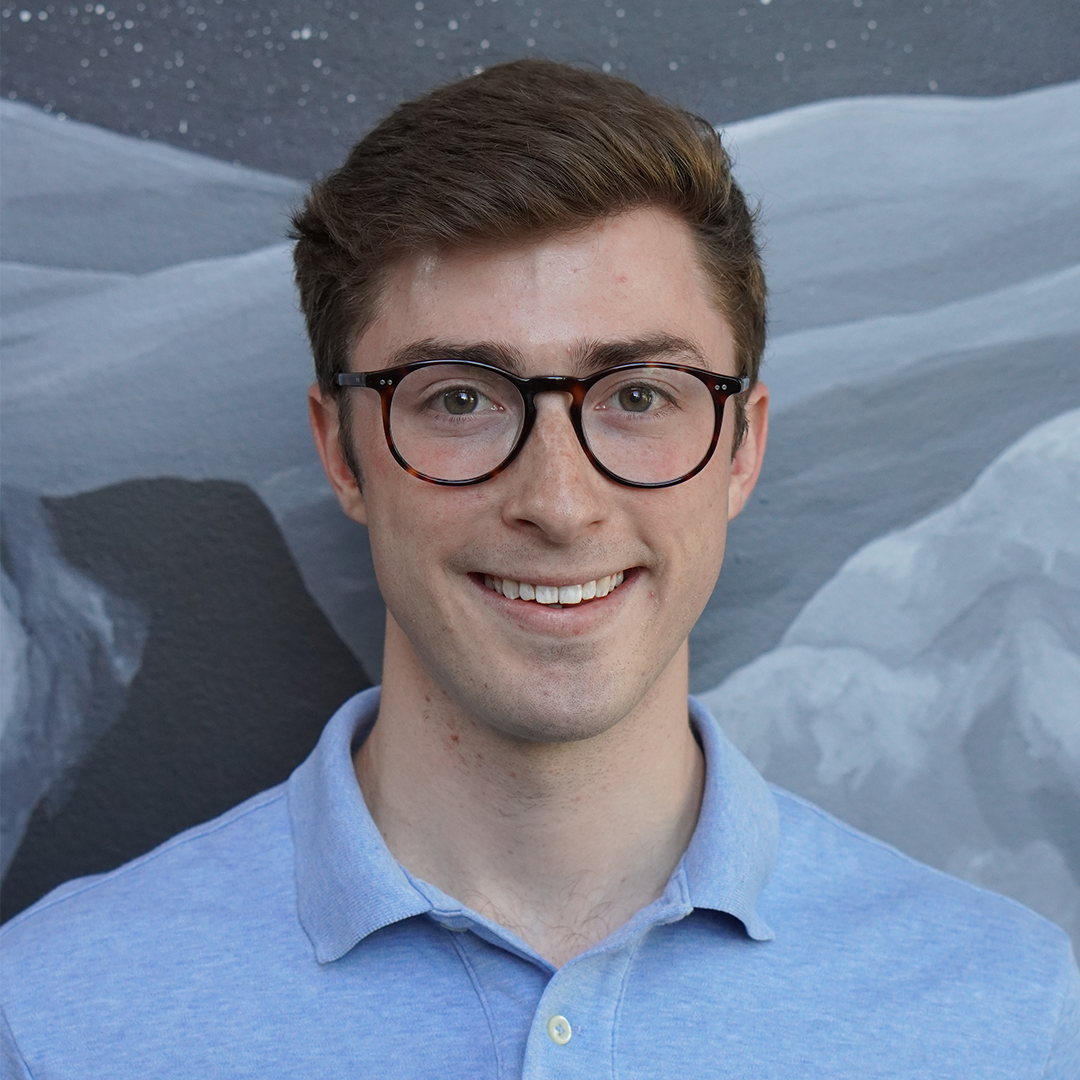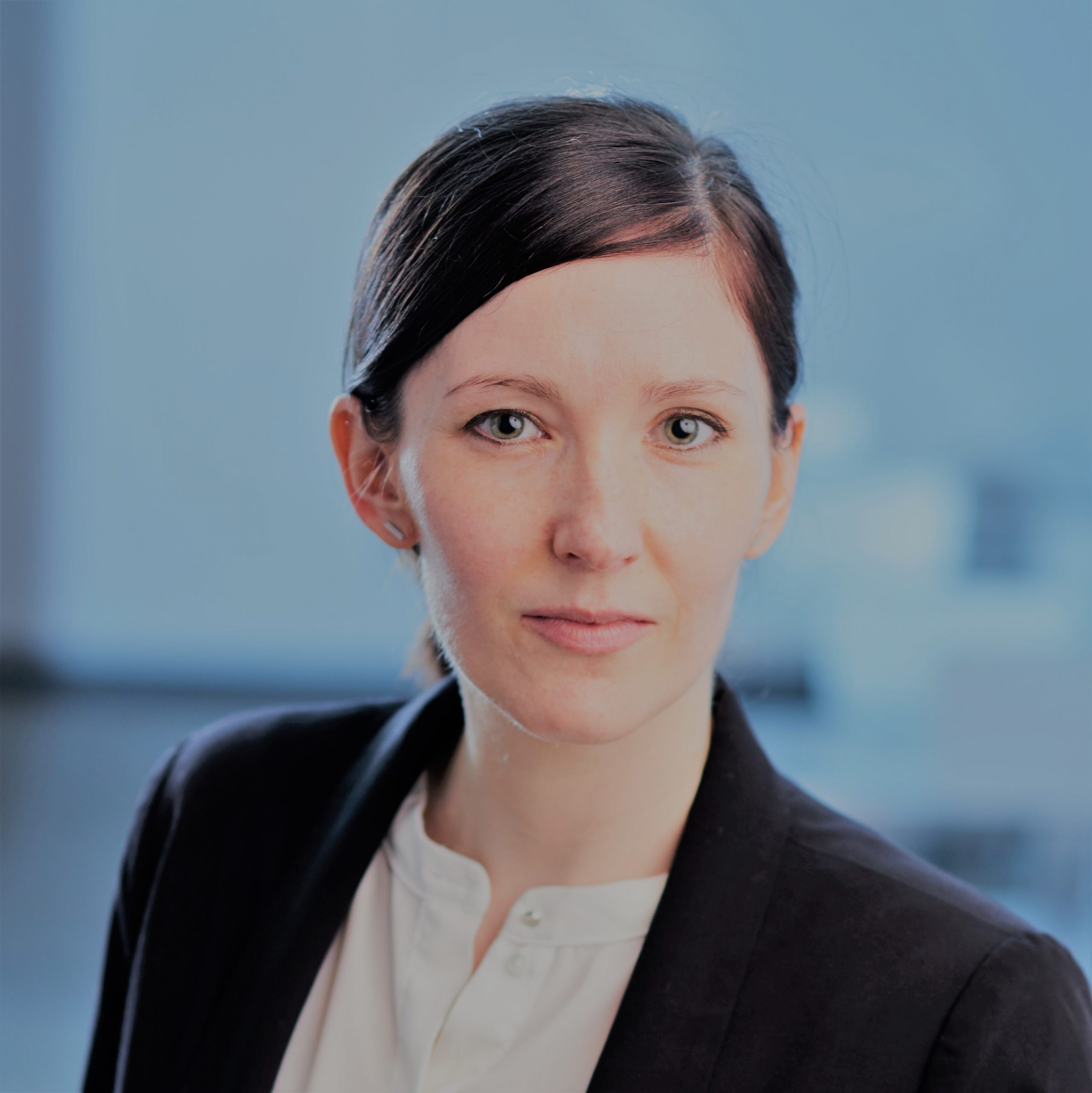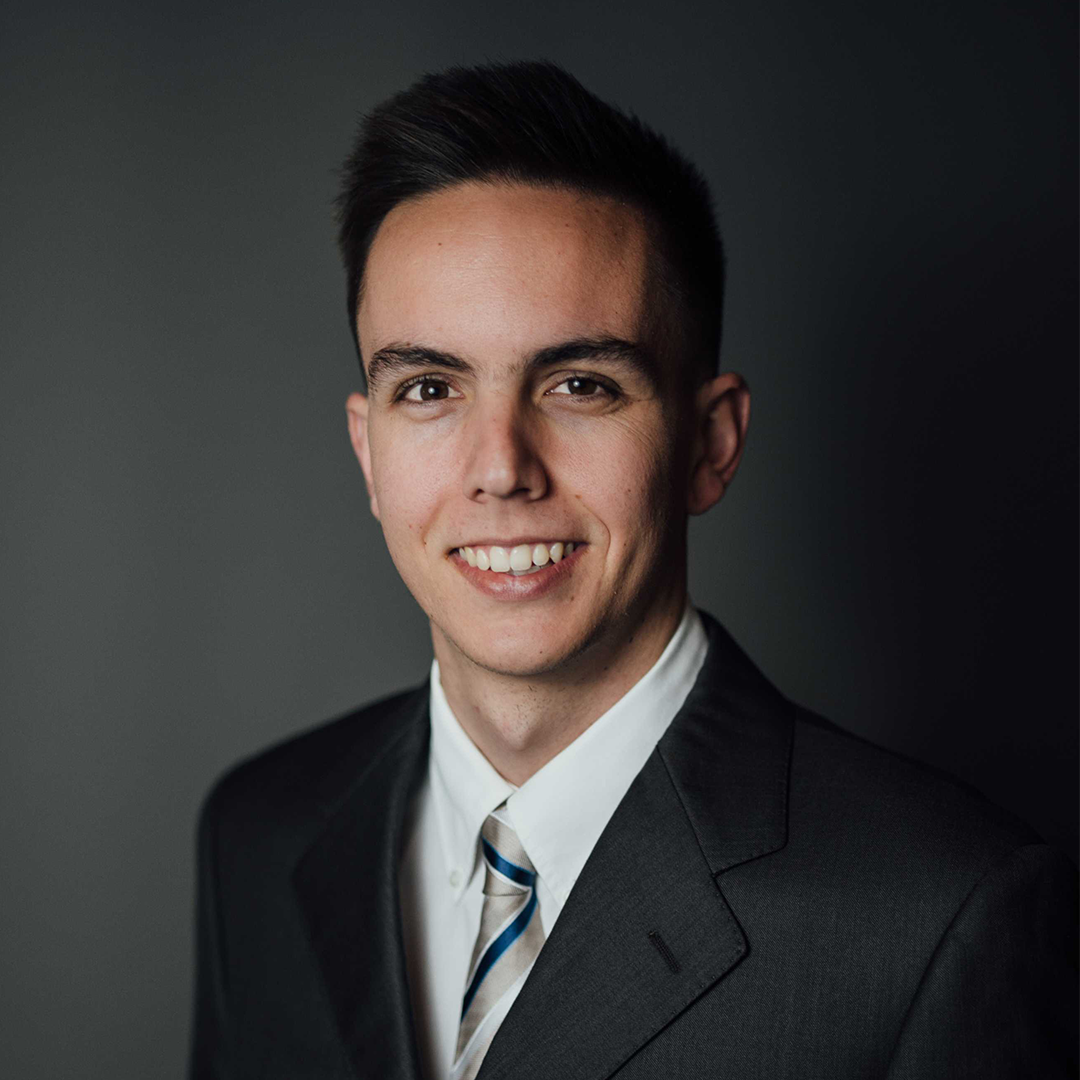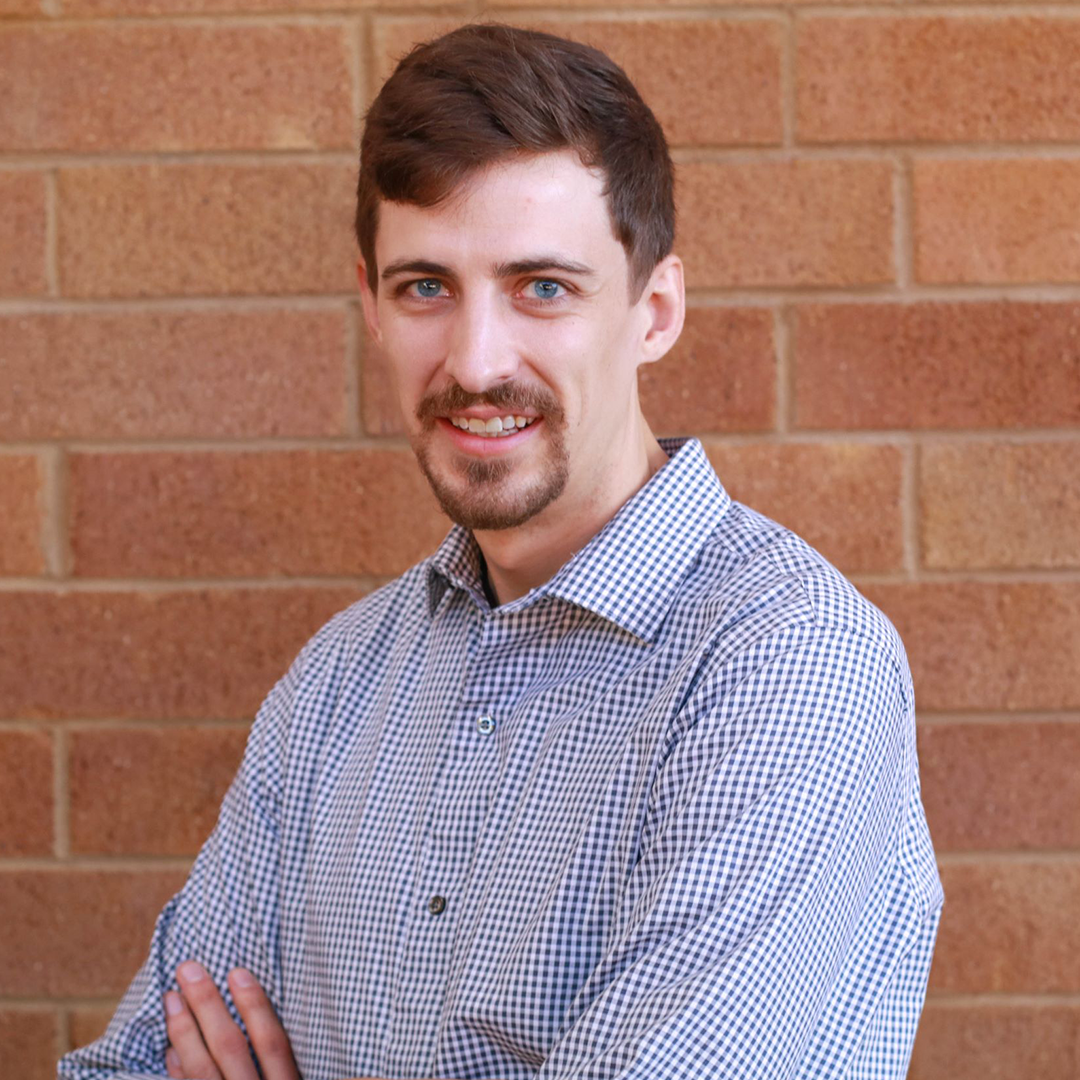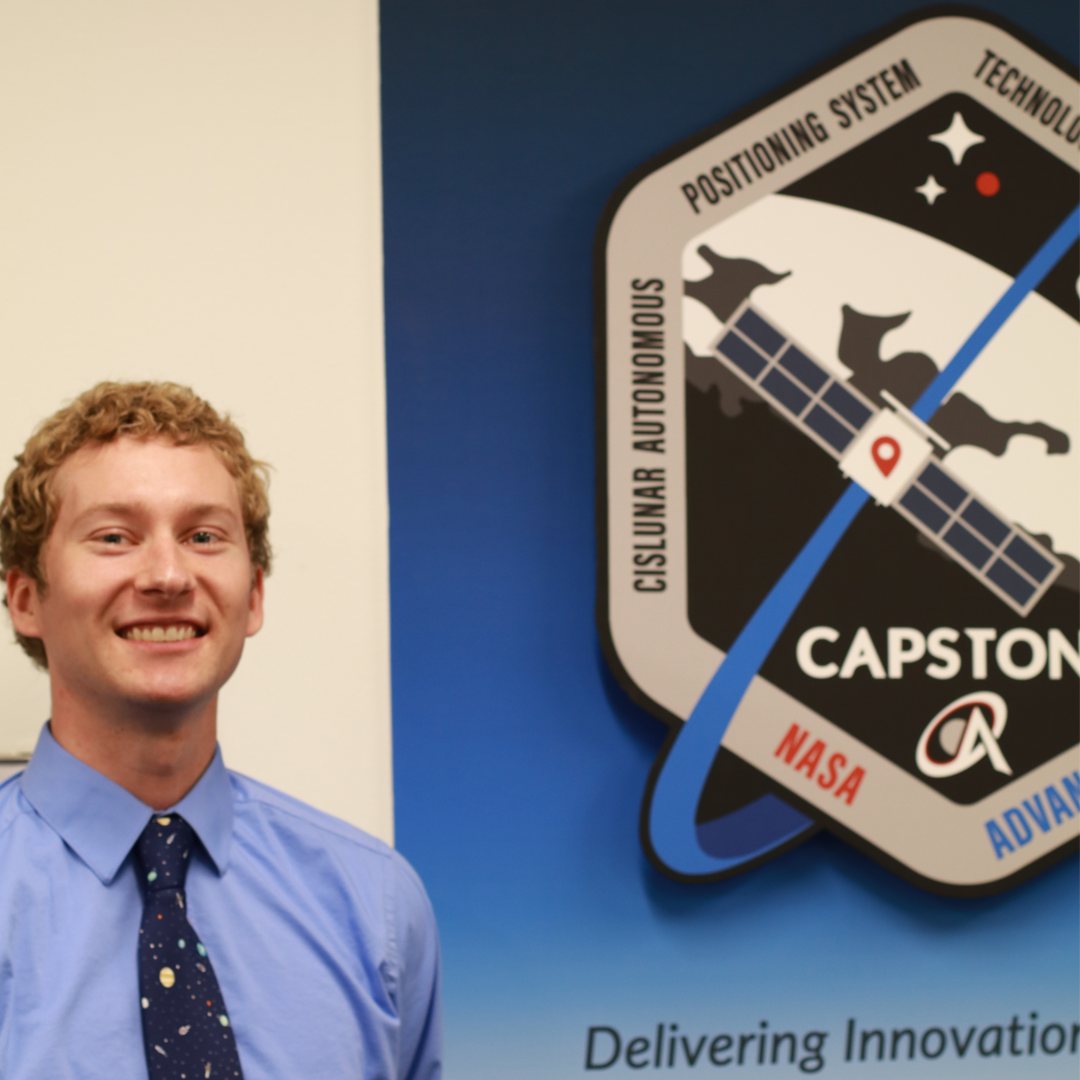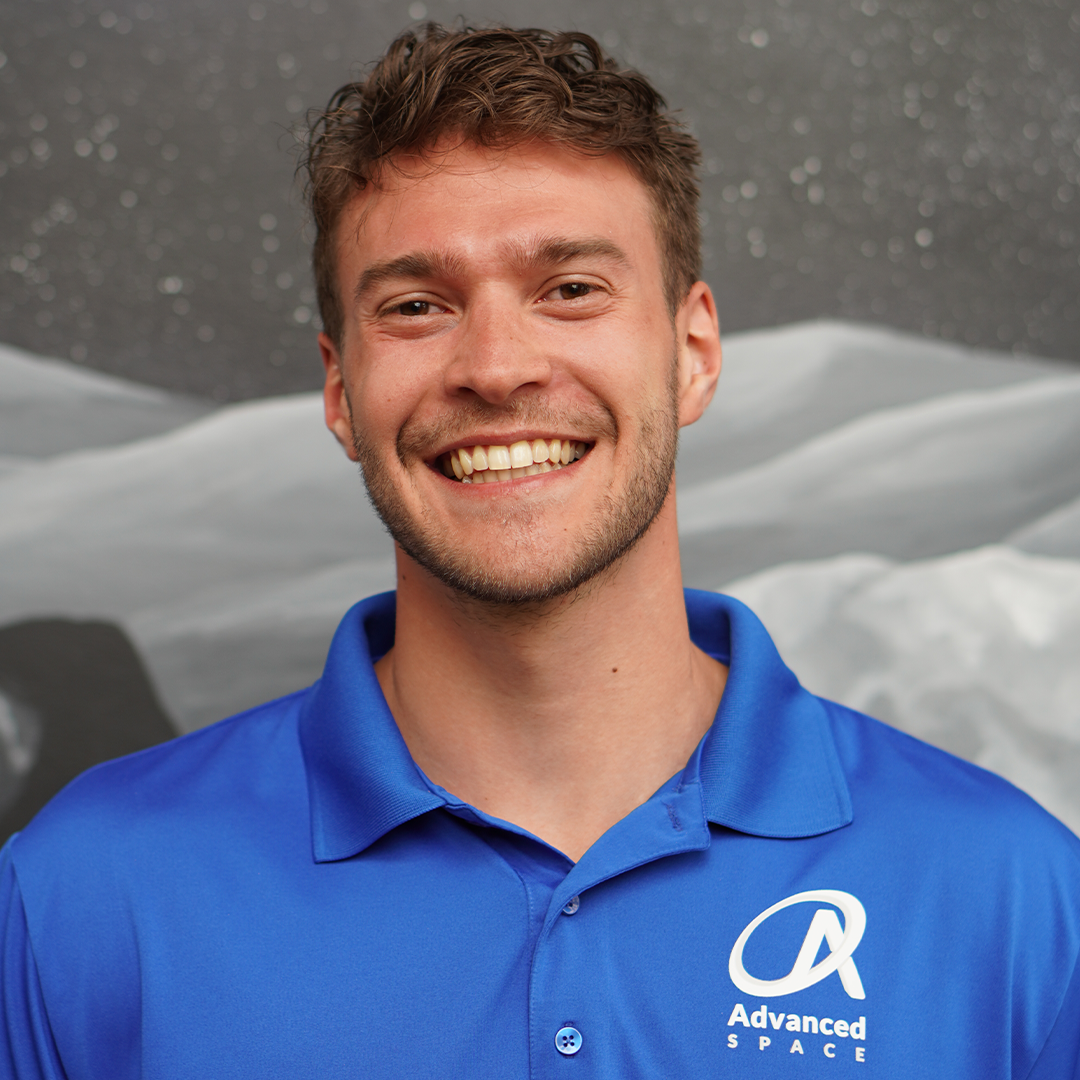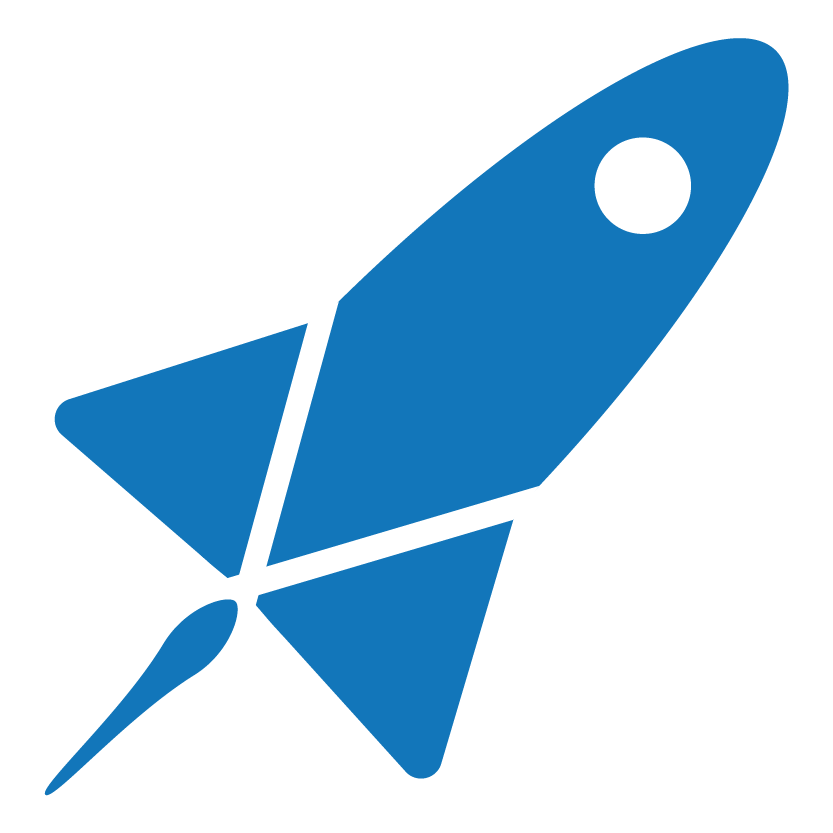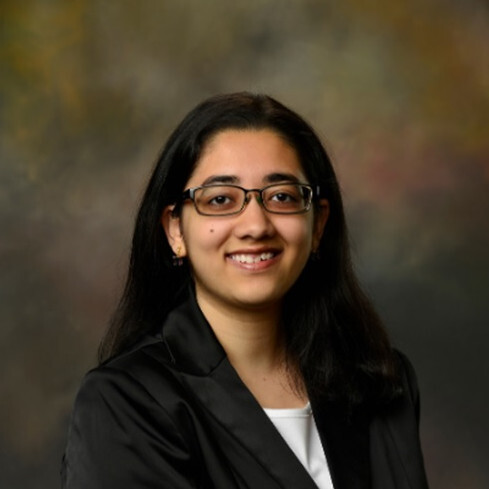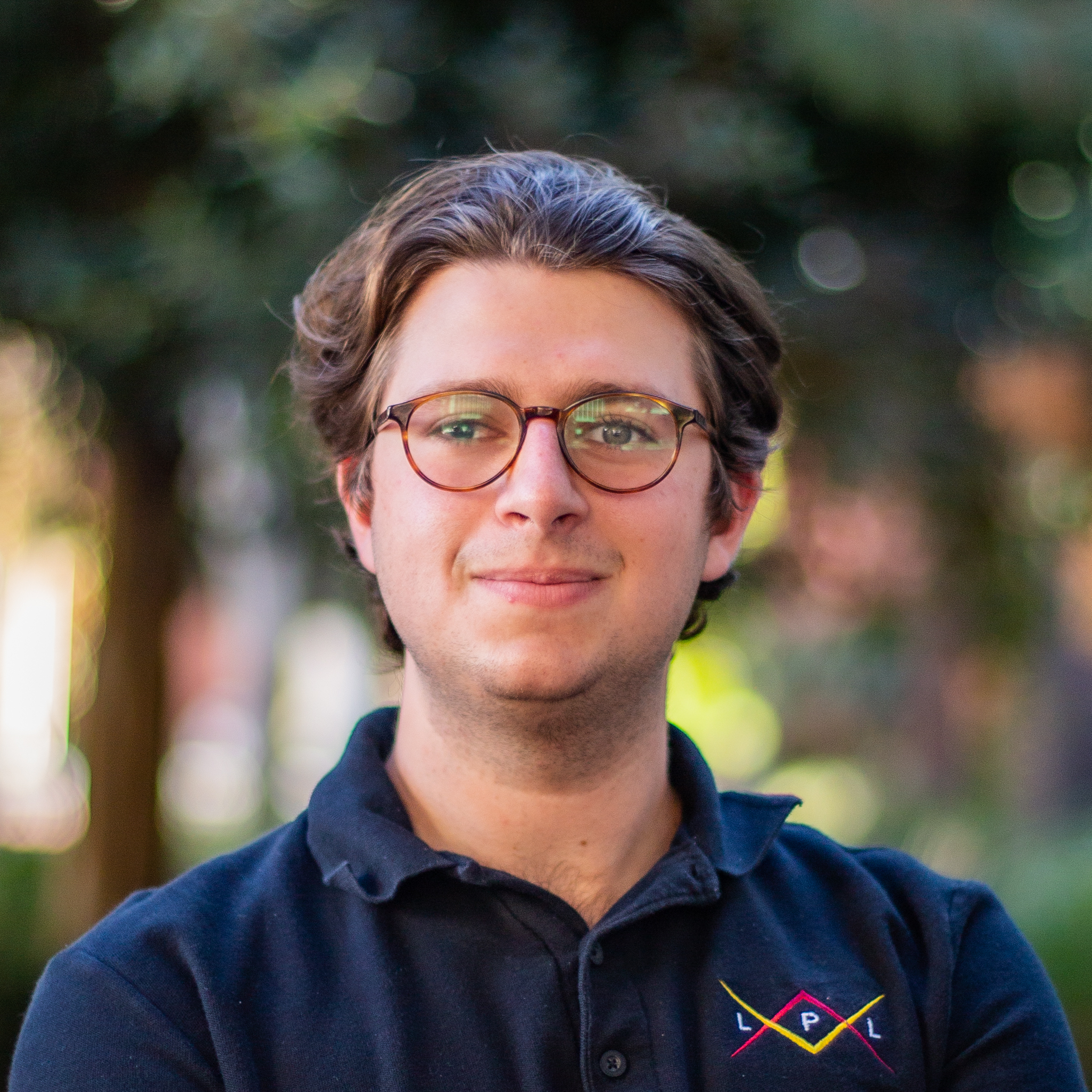 Nathan (Parrish) Ré, Ph.D.